More about us
e-Rewards is a survey site that rewards members for their opinions. All our members have been invited to join us through our partners. That means if you've gotten an invite – you're part of an inner circle whose opinions are highly sought after!
So, how does it work? Simply take surveys on topics that interest you and earn points you can redeem for a wide selection of rewards. It's that simple, really.
But let's break it down even more.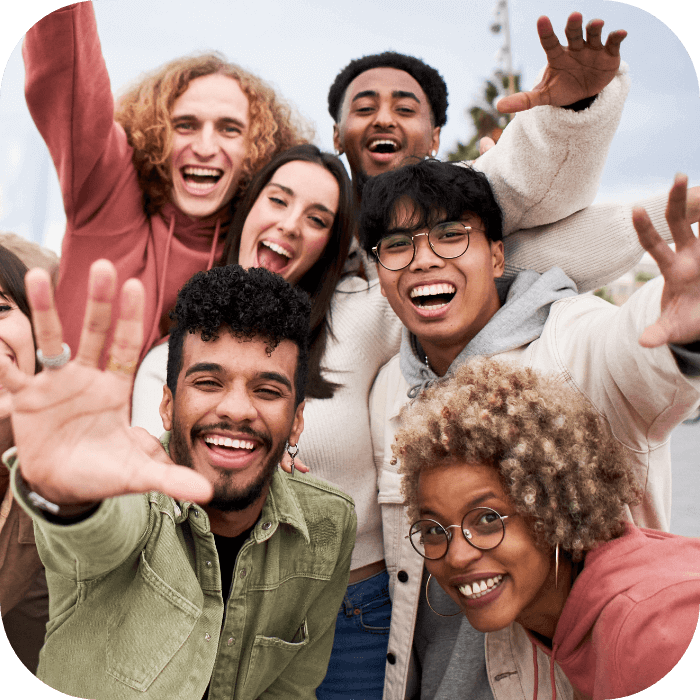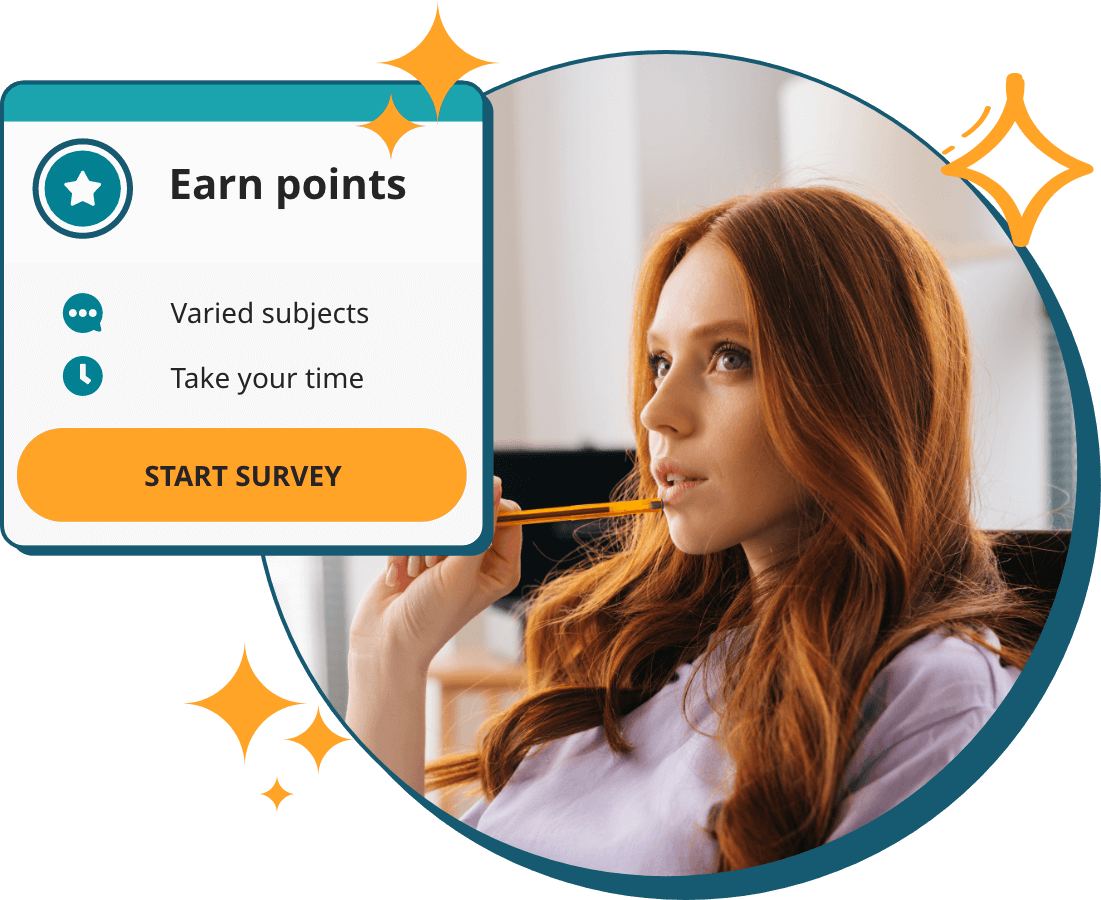 #1 Pick a
survey
First up, you have to be part of the e-Rewards community.
Once you're in, you'll have a wide selection of surveys to choose from. Access them by logging in to your dashboard or clicking on one of our survey-invite emails.
Before clicking on a survey tile, make sure to read key information displayed. These include the survey topic (what the survey's all about), the survey length (how long it's going to take to complete the survey) and the number of points you'll get for completing the survey.
You get full control of what survey to select – so pick whichever piques your interest.
#2 Share your
thoughts
Once you've selected a survey, we'll ask you a few 'qualification' questions to see if you're the right fit for the survey.
If the survey's a match, you can go ahead and share your honest thoughts (and of course, earn points for your favourite rewards).
Whether or not you're the 'right' fit for a survey depends on if you're part of the target audience that our partner brands are looking to research. Scratching your head? Don't worry, you can read more about how market research works here.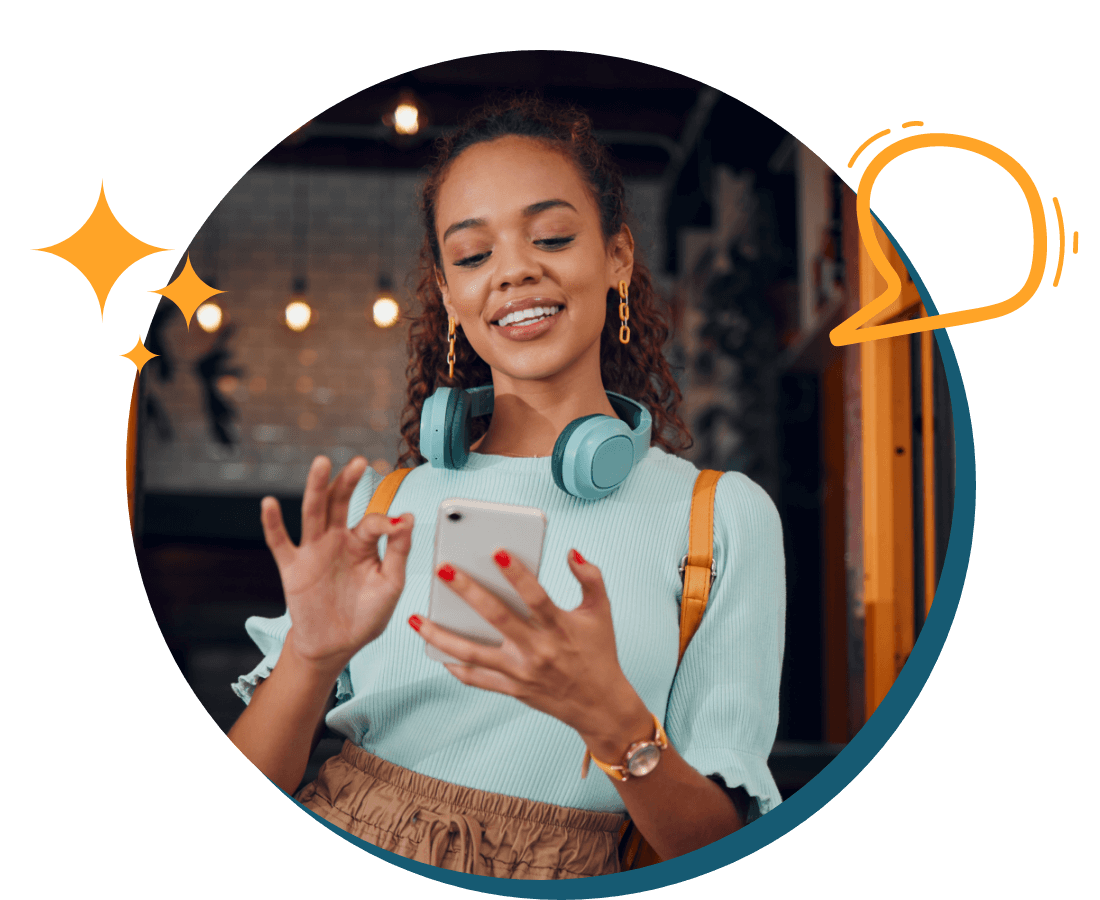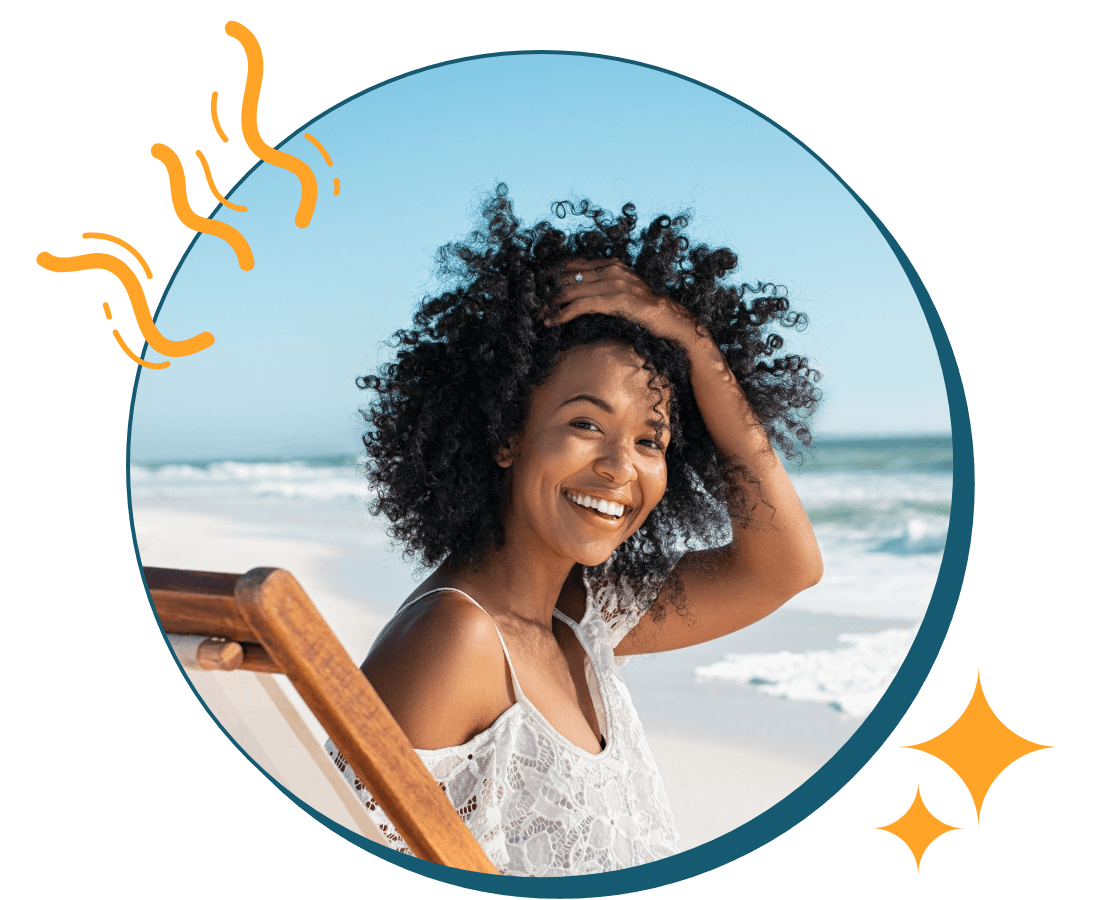 #3 Enjoy
rewards
Now the best part – redeeming rewards!
Once you've earned enough points, you'll be able to cash out for a reward of your choice.
Remember, you don't have to redeem a reward at this point, you can always rack up more points to redeem even bigger rewards.